March 5th is the memorial day of learning from Lei Feng. Bole employees want to donate blood without any reward, carrying forward the spirit of Lei Feng, and pass on the great love and share.
Over forty employee, incluing factory assembly and management joined us fo the blood donation. Some people are trying to donate blood for the first time, while others have donated blood for several years.
Bole Plastics Machinery hopes to organize free blood donation and other public welfare activities to enable employees to actively participate in various social welfare activities. Voluntary blood donation is also an important carrier for enterprises and employees to fulfill their social responsibilities, and to show Weihao people with practical actions The quality and style of selfless dedication and helping others.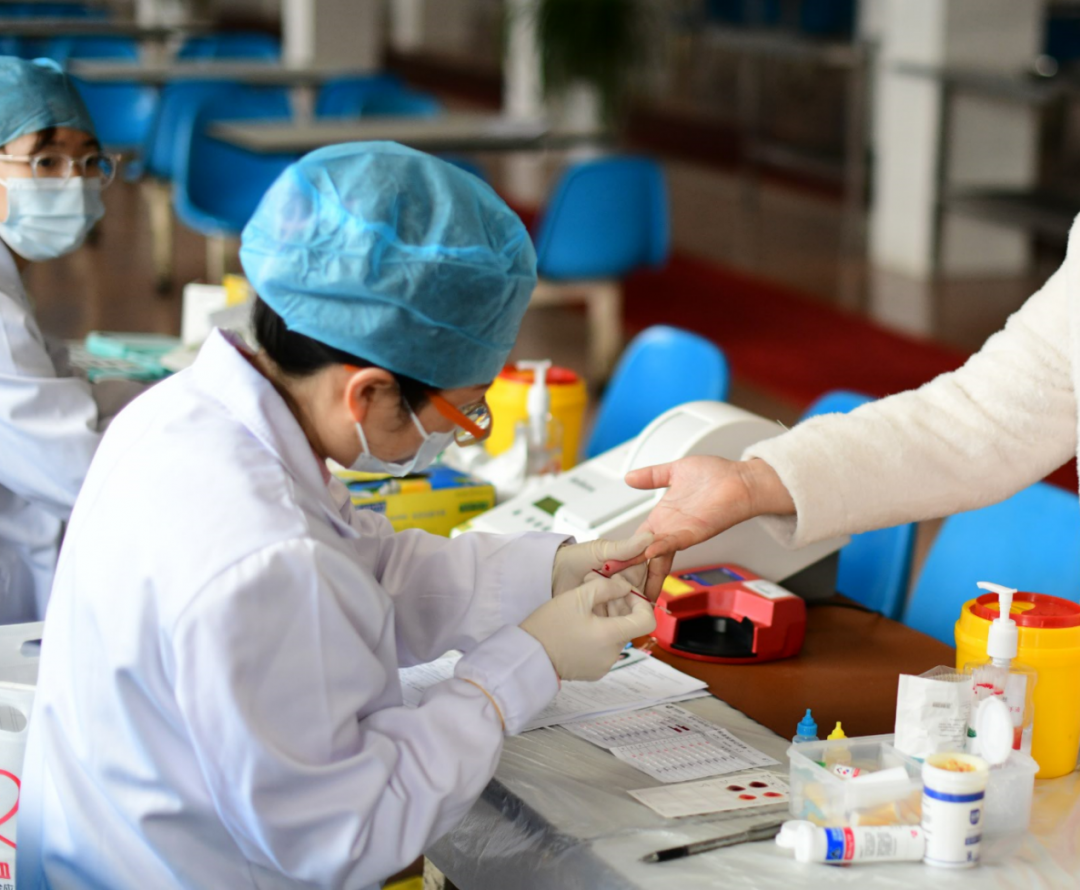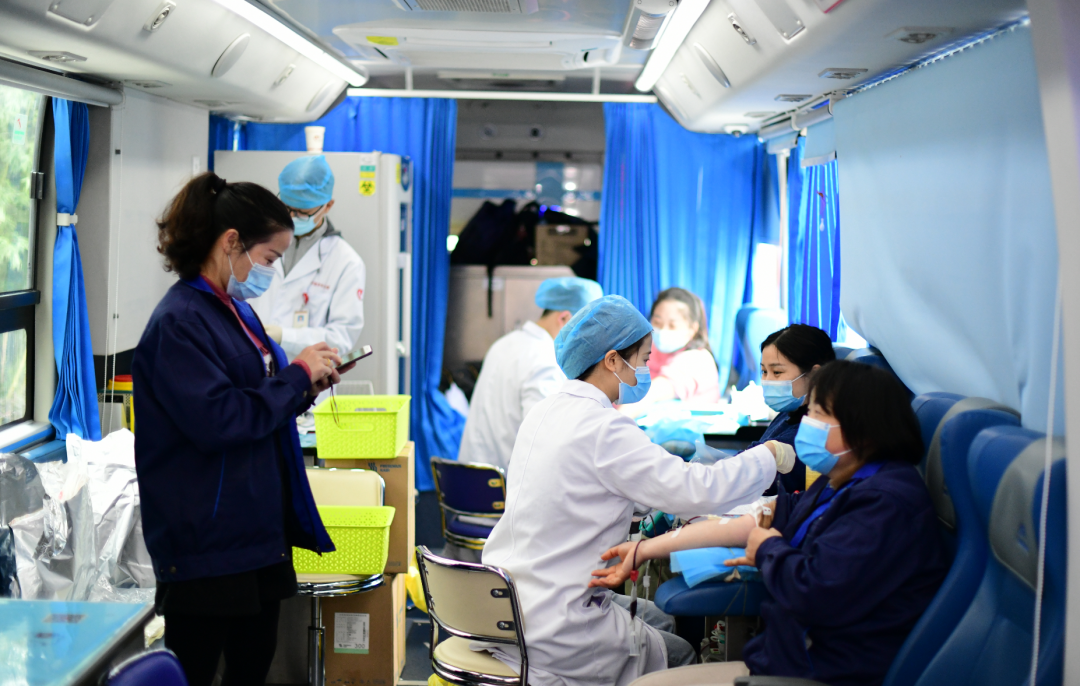 Ningbo Shuangma Machinery Industry Co., Ltd
Business Type:Manufacturer , Trade Company
Product Range:Injection Molding Machine
Products/Service:injection moulding machine , injection molding machine , plastic injection moulding mac , plastic injection molding mac , moulding machine , injection machine
Certificate:CE , ISO9001
Company Address:NO.99 Weisan Road, Xiaogang, Ningbo, Zhejiang, China


Previous: Long time no see, BOLE looking forward to see you in Chinaplas 2021
Next: Bole 2020 Year Excellent Staff Commendation Conference Was Succeffully Held