Plast Eurasia Istanbul 2018, 28th International Istanbul Plastics Industry Fair, organized by TUYAP in cooperation with PAGEV (Turkish Plastics Industry Foundation), brought together 1,094 companies and company representatives from 44 countries and 51,684 professional visitors from 103 countries on the 5th-8th of December in Tüyap Fair Convention and Congress Center, Istanbul.
Plastics machinery, chemicals & raw materials, machinery & auxiliary industry, heat & control equipment, mould, hyrdraulic & pneumatic, recycling, professional publications and other systems were exhibited in 10 halls where national pavilions took place from China, India, Iran and Taiwan.
Plast Eurasia İstanbul 2018 Fair hosted procurement committees from Azerbaijan, Bahrain, Belarus, Bosnia and Herzegovina, Bulgaria, Algeria, Morocco, Palestine, South Korea, Georgia, India, Iraq, Iran, Israel, Italy, Canada, Qatar, Kosovo, Libya, Lebanon, Macedonia, Egypt, Moldova, Uzbekistan, Poland, Romania, Russia, Serbia, Saudi Arabia, Tajikistan, Tunisia, Ukraine, Jordan and Greece in support of Republic of Turkey Ministry of Trade and Tuyap Overseas offices. Thanks to intensive marketing activities abroad, 7.974 international visitors visited the fair with a 17% increase compared to last year.
In coordination with Republic of Turkey Ministry of Trade and with organization of IMMIB (Istanbul Minerals and Metals Exporters Association) the participating companies made B2B meetings with the representatives of the visiting companies from Bulgaria, Uzbekistan, Kosovo, Tunisia and Jordan. Thanks to the MyTuyap Matchmaking System, visitors had the opportunity to have B2B meetings with the participants without wasting any time during the fair by sending meeting requests to the participating companies before the fair.
Bole booth 208 square meters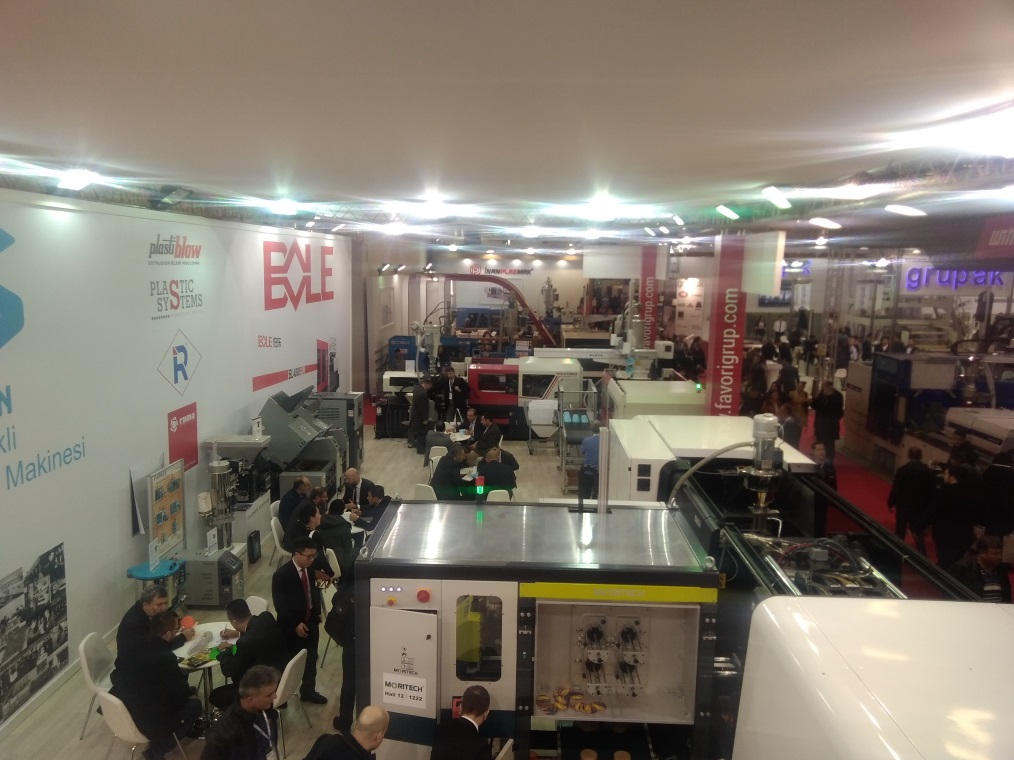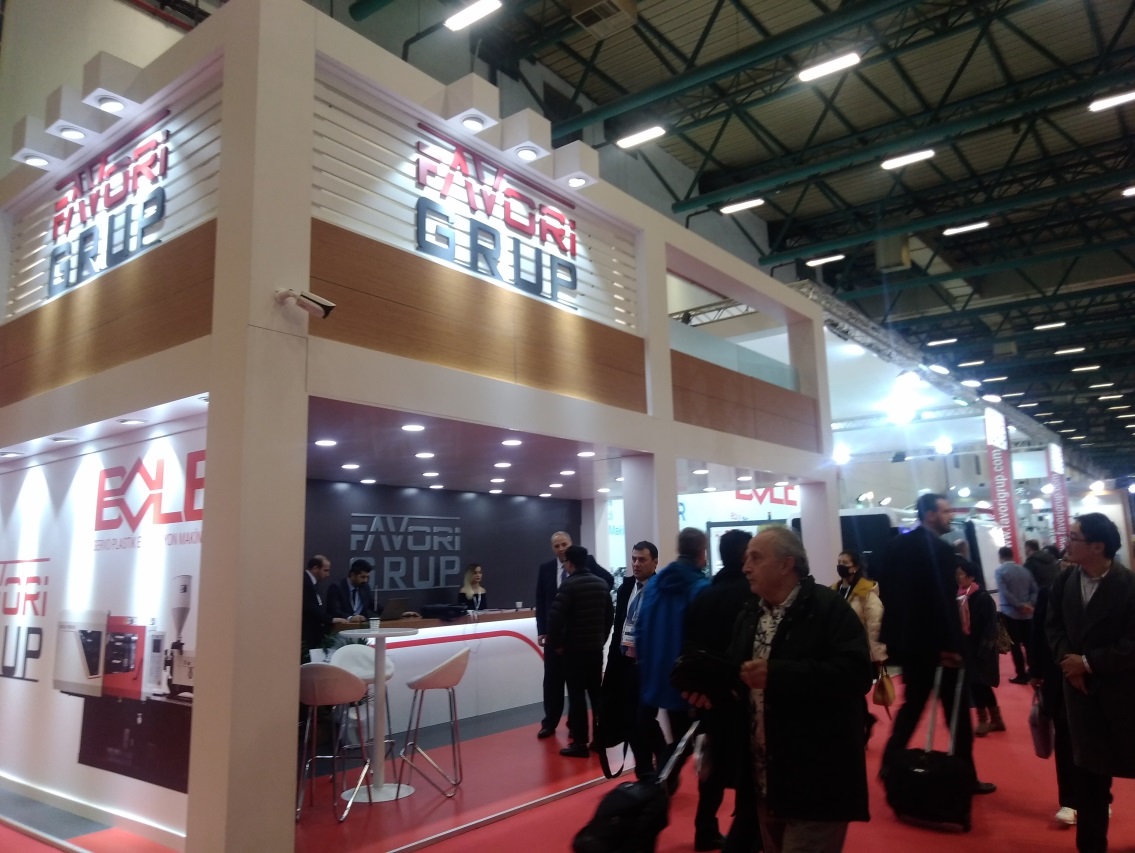 Ningbo Shuangma Machinery Industry Co., Ltd
Business Type:Manufacturer , Trade Company
Product Range:Injection Molding Machine
Products/Service:injection moulding machine , injection molding machine , plastic injection moulding mac , plastic injection molding mac , moulding machine , injection machine
Certificate:CE , ISO9001
Company Address:NO.99 Weisan Road, Xiaogang, Ningbo, Zhejiang, China


Previous: Pay attention to the PLASTIC EXPO 2019
Next: BOLE get the honor of Top 10 in 2018 Ningbo plastic machine manufactory industry