2020 dmp (greater bay area industrial expo) exhibition was held in shenzhen from 2020.11.24 to 2020.11.27.
as one of the biggest plastic exhibitions of 2020. this time bole brought 180fe (full electronic Injection Moulding machine) and 230eks (hydraulic servo Energy Saving Injection Moulding Machine) to the exhibition.
to show the great quality and power of bole machines. 180fe machine produce industrial fan and sprayer at the exhibition.
with bole unique toggle design [central locking toggle" design, bole machines have lots of special advantages.
100% clamping force use.
less flash to avoid trimming edge.
save 2-5% materials.
better protection of mold, platens and tie bars.
opening stroke 10-20% longer.
since bole [central locking toggle" lanuch, bole machine has got very good feedback from all of customers and has helpt customers a lot.
during the exhibition, various forums was held to discuss the latest technologies by the sponsor. and bole gm of chinese market firstly gave a speech at the forum.
address: booth 10e31, no.10 exhibition hall, shenzhen word exhibiton and convention center, guangdong province, china.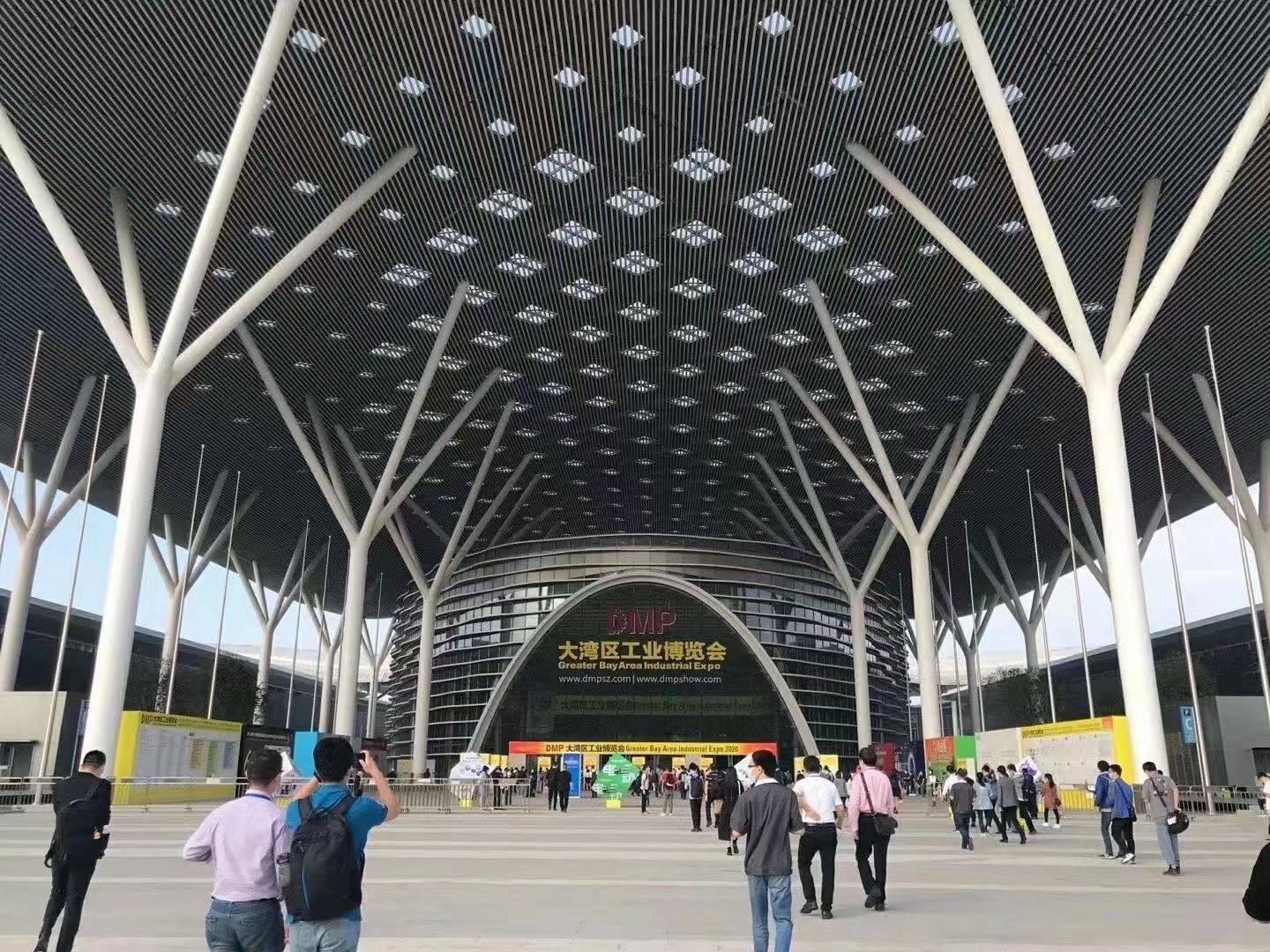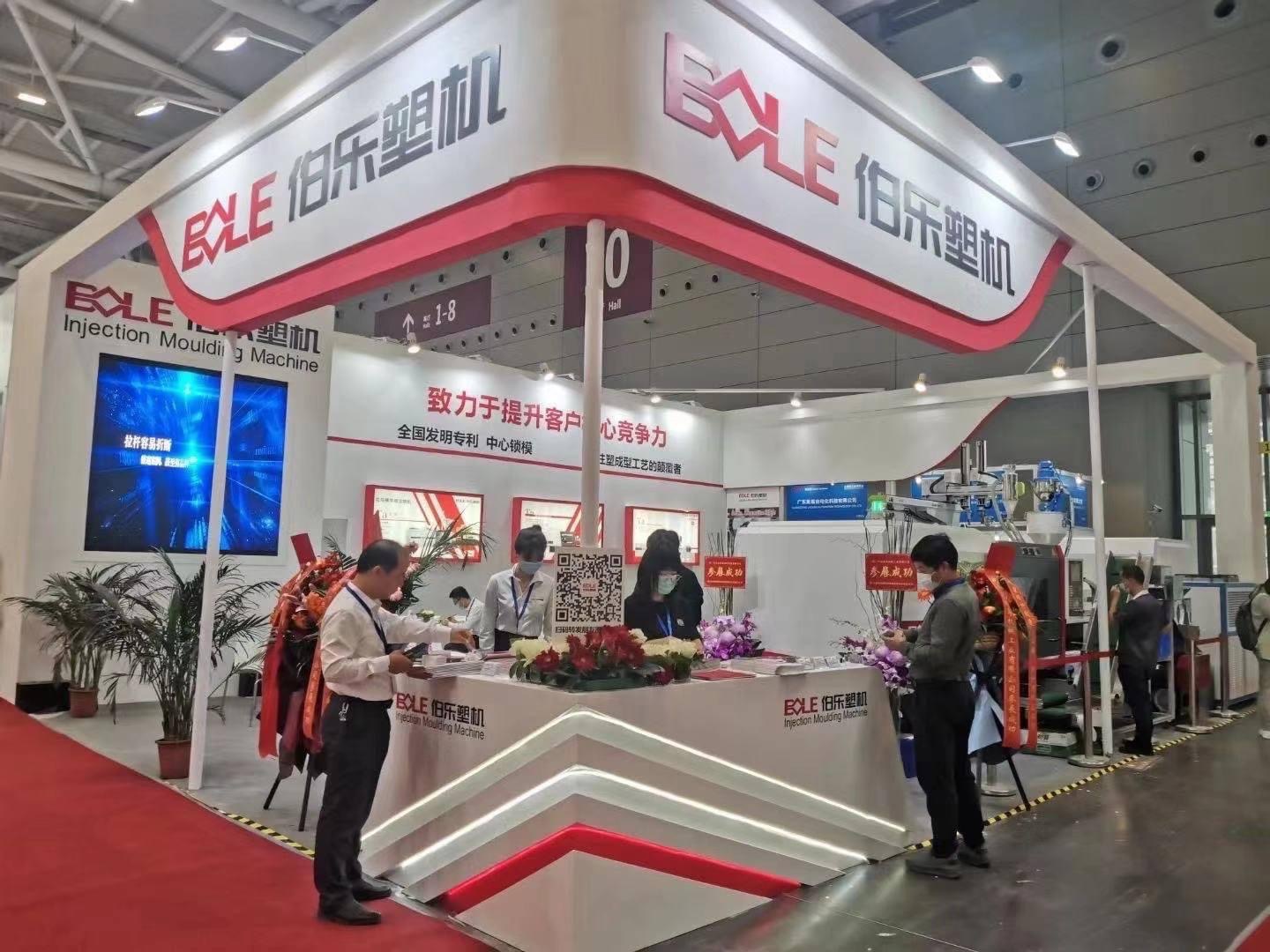 Ningbo Shuangma Machinery Industry Co., Ltd
Business Type:Manufacturer , Trade Company
Product Range:Injection Molding Machine
Products/Service:injection moulding machine , injection molding machine , plastic injection moulding mac , plastic injection molding mac , moulding machine , injection machine
Certificate:CE , ISO9001
Company Address:NO.99 Weisan Road, Xiaogang, Ningbo, Zhejiang, China


Previous: To Be Excellent IMM Manufacture in Household Electrical Appliance Industry