The hot sales of the automobile market cannot be separated from the support from the automobile manufacturing industry. As early as the beginning of this century, BOLE Injection Molding Machine has already made a strategic plan to play a significant role in automobile lightweight. So far BOLE has successfully developed intelligent molding line of carbon fiber products and DK series Two-platen machine from German technology. By the end of 2020 BOLE has reached a deep cooperation with International Auto Parts Group (IAC), and will continue to contribute to the development of the automotive industry.
International Automotive Parts Group, or IAC, is a leading global supplier of automotive parts and systems. Headquartered in Detroit, USA. IAC has more than 80 manufacturing sites in 18 countries.With more than 160 years of development history, IAC Group is developed from Lear and Collins&Aikman (C&A). It has acquired many auto parts companies in the development process of more than 100 years. In July 2020, IAC Group was selected as one of Top 100 global auto parts companies in 2020. It proves that IAC Group plays a pivotal role in the automotive industry.
After deep technical communication with BOLE, IAC Group highly appreciated BOLE and recognized DK series Two-platen injection molding machine, and decided to complete the Mercedes-Benz project together.
For DK Two-platen injection molding machine, its research and development is led by the German chief engineer , operated by an independent business unit, with perfect presentation of German quality and European performance. The machine presents an excellent performance in speed, precision, stability, etc., and can compete with European brands. It is the first choice of Two-platen injection molding machine in China`s automobile industry.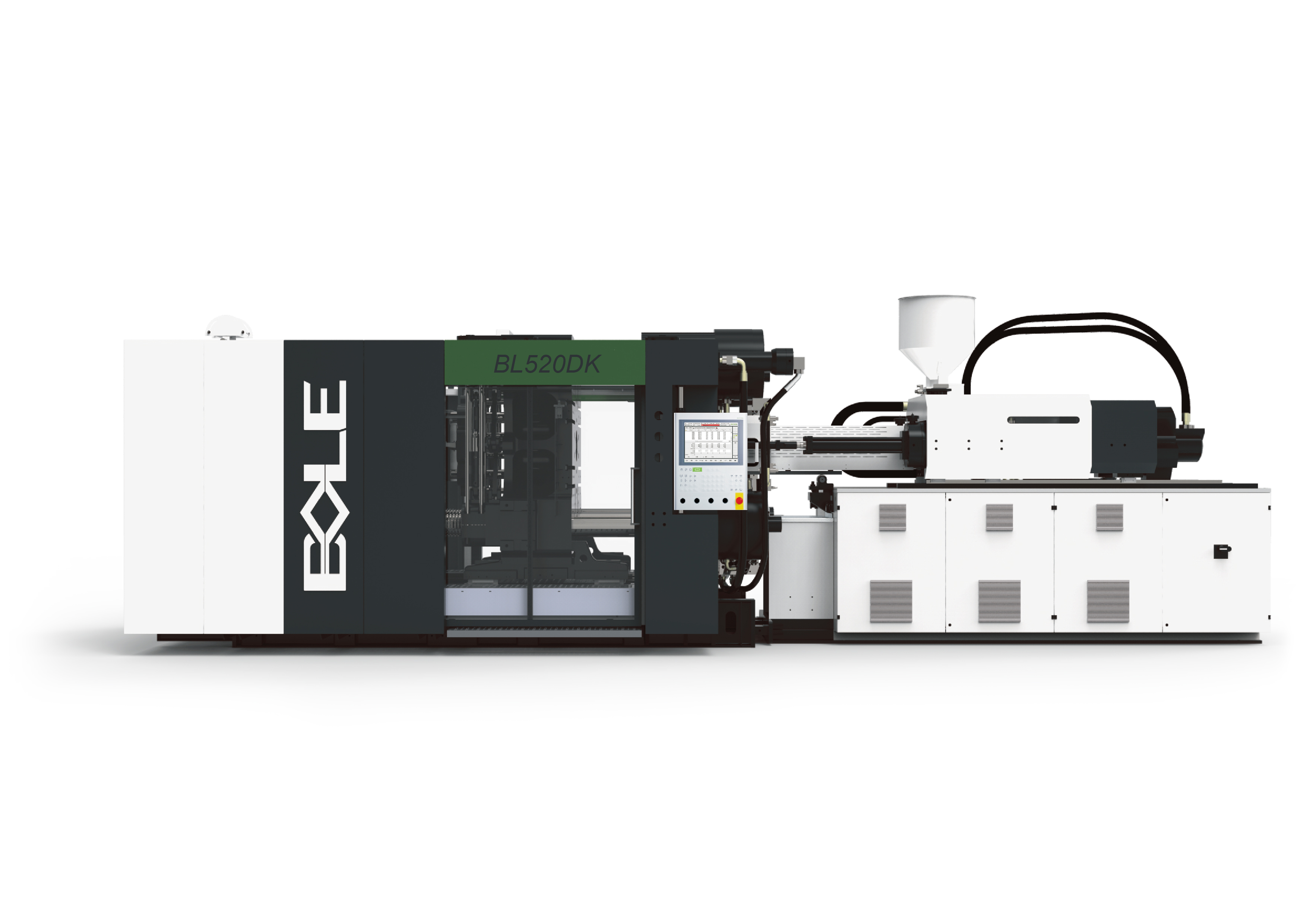 Ningbo Shuangma Machinery Industry Co., Ltd
Business Type:Manufacturer , Trade Company
Product Range:Injection Molding Machine
Products/Service:injection moulding machine , injection molding machine , plastic injection moulding mac , plastic injection molding mac , moulding machine , injection machine
Certificate:CE , ISO9001
Company Address:NO.99 Weisan Road, Xiaogang, Ningbo, Zhejiang, China


Previous: BOLE Story staged on Broadway, New York!
Next: To Be Excellent IMM Manufacture in Household Electrical Appliance Industry