In order to keep the regular supply of blood, to spread the spirit of love and service, our company - bole machinery had organize a blood donation event last Friday on 4. 10 from 10 am-2pm. As always, this activity has attracted many attention from our dear colleagues, we have received lots of support from them.
As we all know that coronavirus has continued to affect our lives for four months, although the virus has been under control in China. However, due to the impact of the virus, the amount of blood collected on the streets has dropped significantly, and the city's blood stocks have continued to decline. Clinical blood use is facing a severe test, and many patients are waiting for blood.
During the blood donation, it shall be carried out at intervals and strictly follow the requirements of "hand disinfection, wearing mask, measuring body temperature, and health consultation" to ensure the safety of blood donors to the greatest extent. At present, people from all over the country are working together to win the fight against epidemic virus prevention. Employees who participated in blood donation have expressed their hope that they can contribute their own strength to virus prevention and control in this way.
Let us hope that every patient can receive medical care, and that every love can be delivered to those in need, hoping that the coronavirus will end soon. We are always by your side.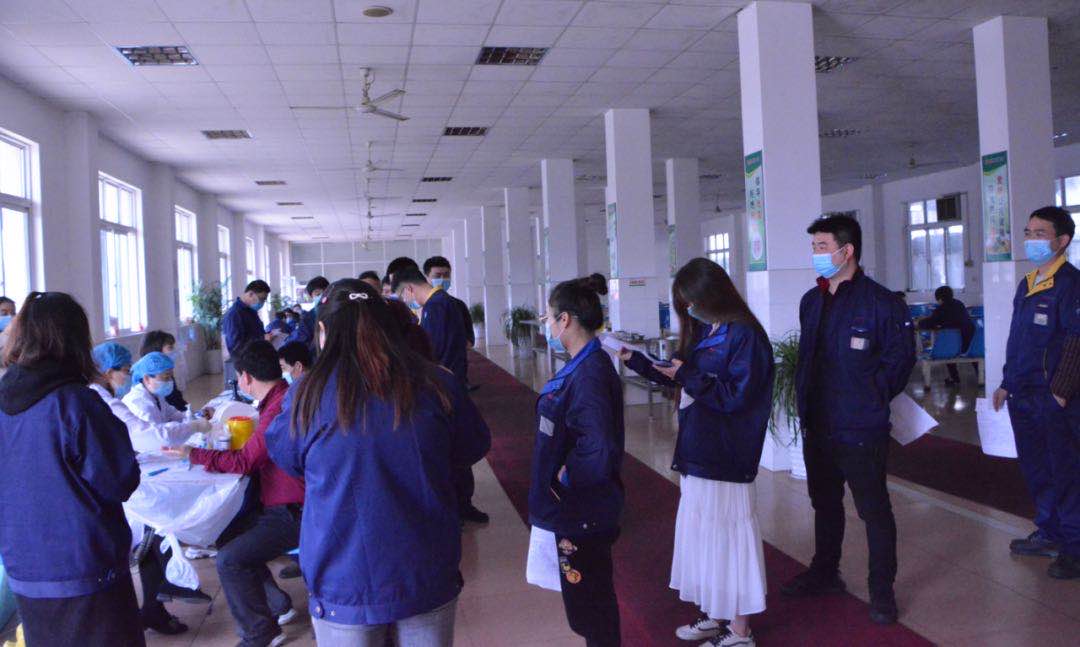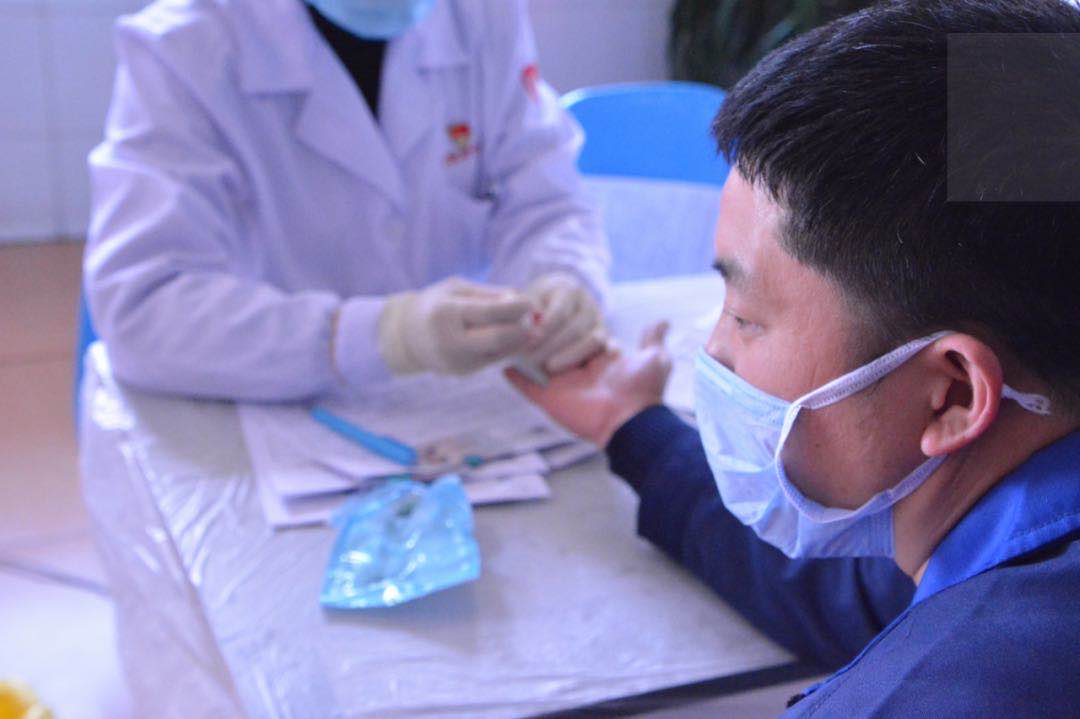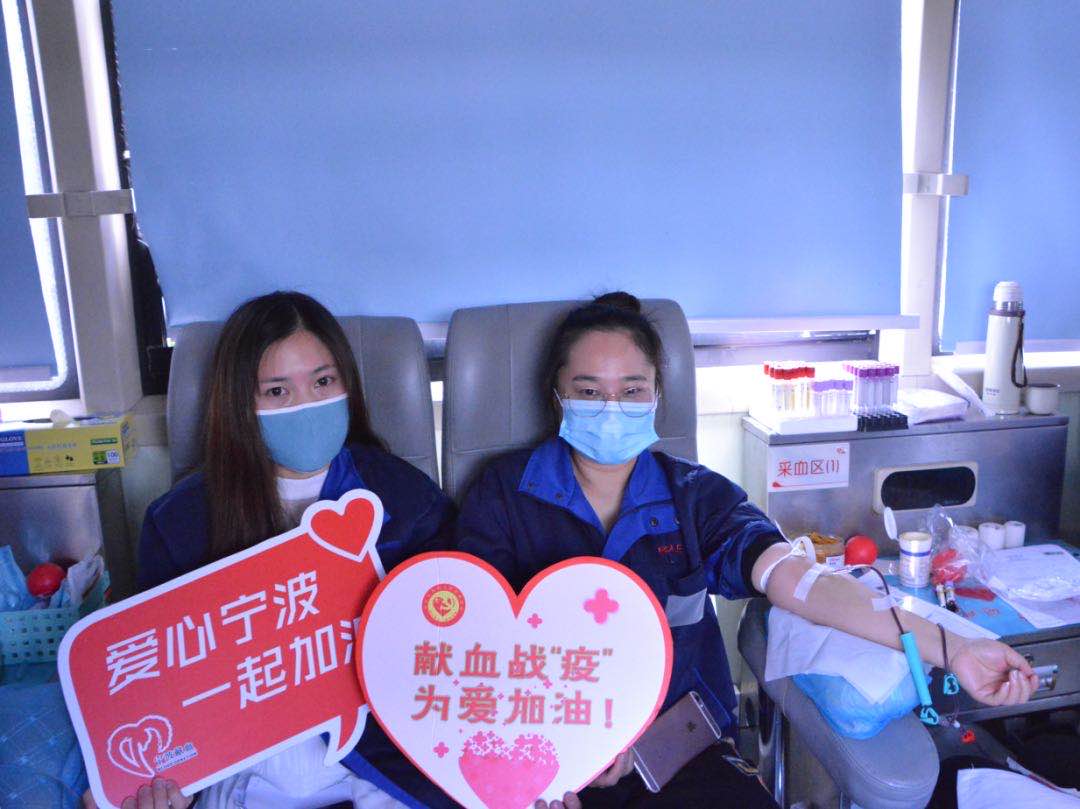 Ningbo Shuangma Machinery Industry Co., Ltd
Business Type:Manufacturer , Trade Company
Product Range:Injection Molding Machine
Products/Service:injection moulding machine , injection molding machine , plastic injection moulding mac , plastic injection molding mac , moulding machine , injection machine
Certificate:CE , ISO9001
Company Address:NO.99 Weisan Road, Xiaogang, Ningbo, Zhejiang, China


Previous: Bole Machinery For Waste Sorting