With the Chinese government waste sorting policy,more and more dustbins are been required in the market.Bole dustbin special machine emerges at a historic moment.
Four advantages:
Save material:with the same mold & material, BOLE machine can produce 103~105 pcs and other brand machine can only produce 100 pcs.
Short cycle time:electric charging faster, make cycle time shorter.
Better appearance:better plasticizing effect, less flash on final product, improved production yield.
Less investment:lower energy consumption and lower electric power cost.
BOLE dustbin special machine has the bigger clamping force and open stroke.With the advantage of high precision charging,operating stability,energy saving and synchronous charging,BOLE machine can improve the production efficiency.According to customer requirement,it can be customized up to 250,000g short weight.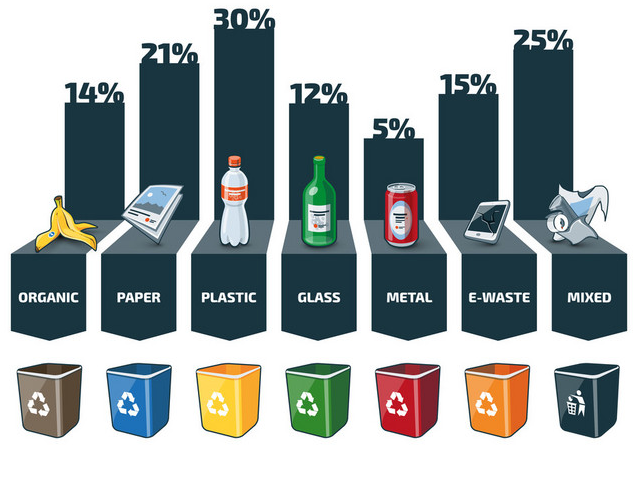 Ningbo Shuangma Machinery Industry Co., Ltd
Business Type:Manufacturer , Trade Company
Product Range:Injection Molding Machine
Products/Service:injection moulding machine , injection molding machine , plastic injection moulding mac , plastic injection molding mac , moulding machine , injection machine
Certificate:CE , ISO9001
Company Address:NO.99 Weisan Road, Xiaogang, Ningbo, Zhejiang, China


Previous: Bole Machinery Won The Tital of The Best Reputation Brand