With the conditional listing of the new coronavirus vaccine and the gradual improvement of production and supply guarantee capacity, China will comprehensively and orderly promote the vaccination of high-risk groups, high-risk groups and the general population, and implement free vaccination for all people, so as to establish an immune barrier to prevent the new coronavirus. spread.
In order to respond to the call of the country and participate in the major event of the nation's fight against the Covid-19. In this April, all employees of Bole also ushered in the time for the nation to fight the epidemic ---to be vaccinated against the Covid-19. The vaccination location is the lobby on the first floor of the company canteen, and the vaccination targets are all employees of Bole.
The era of universal vaccinations has come. We believe that in the near future, we will be able to get out of the haze of the new crown epidemic and usher in better and faster development.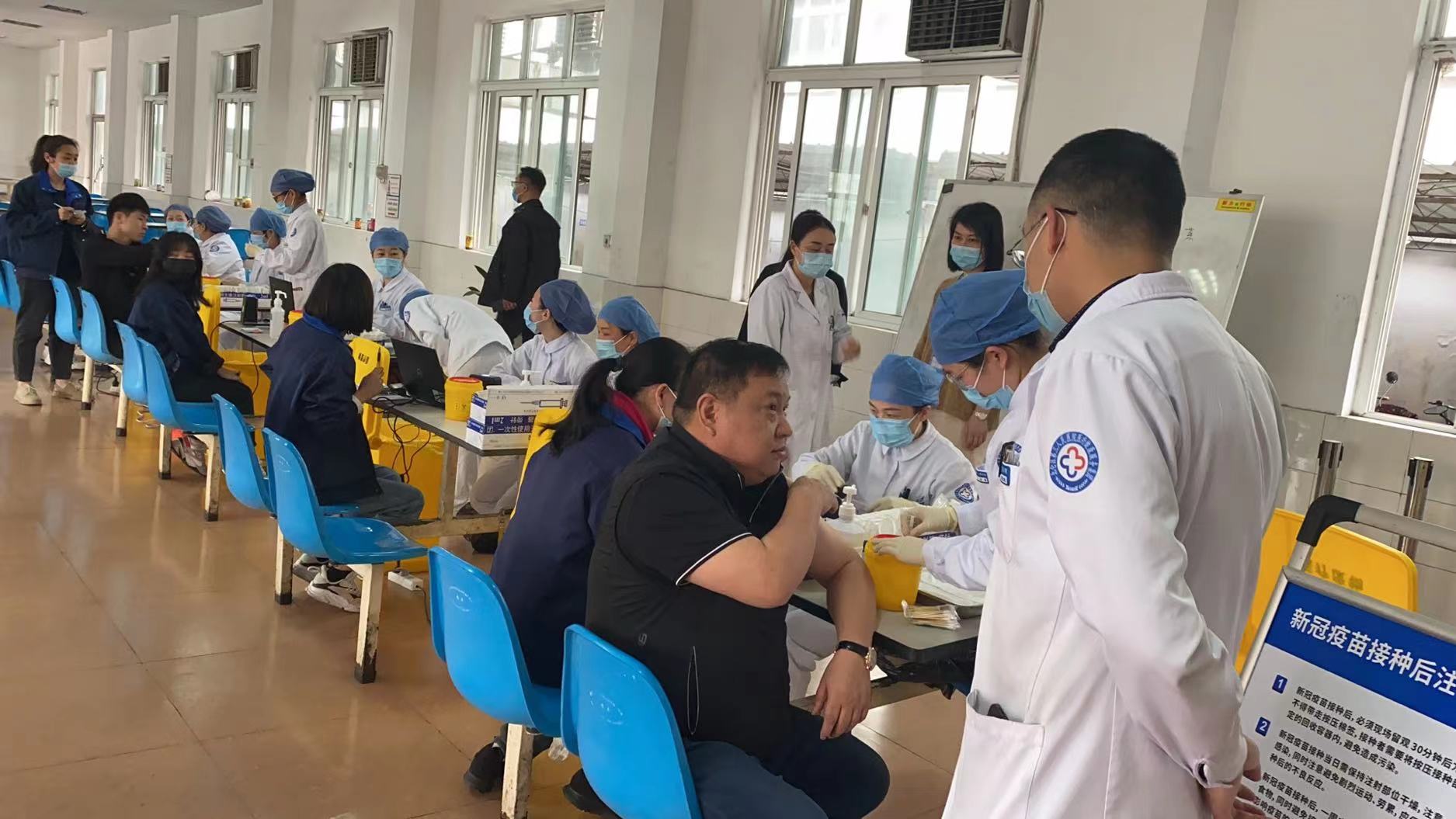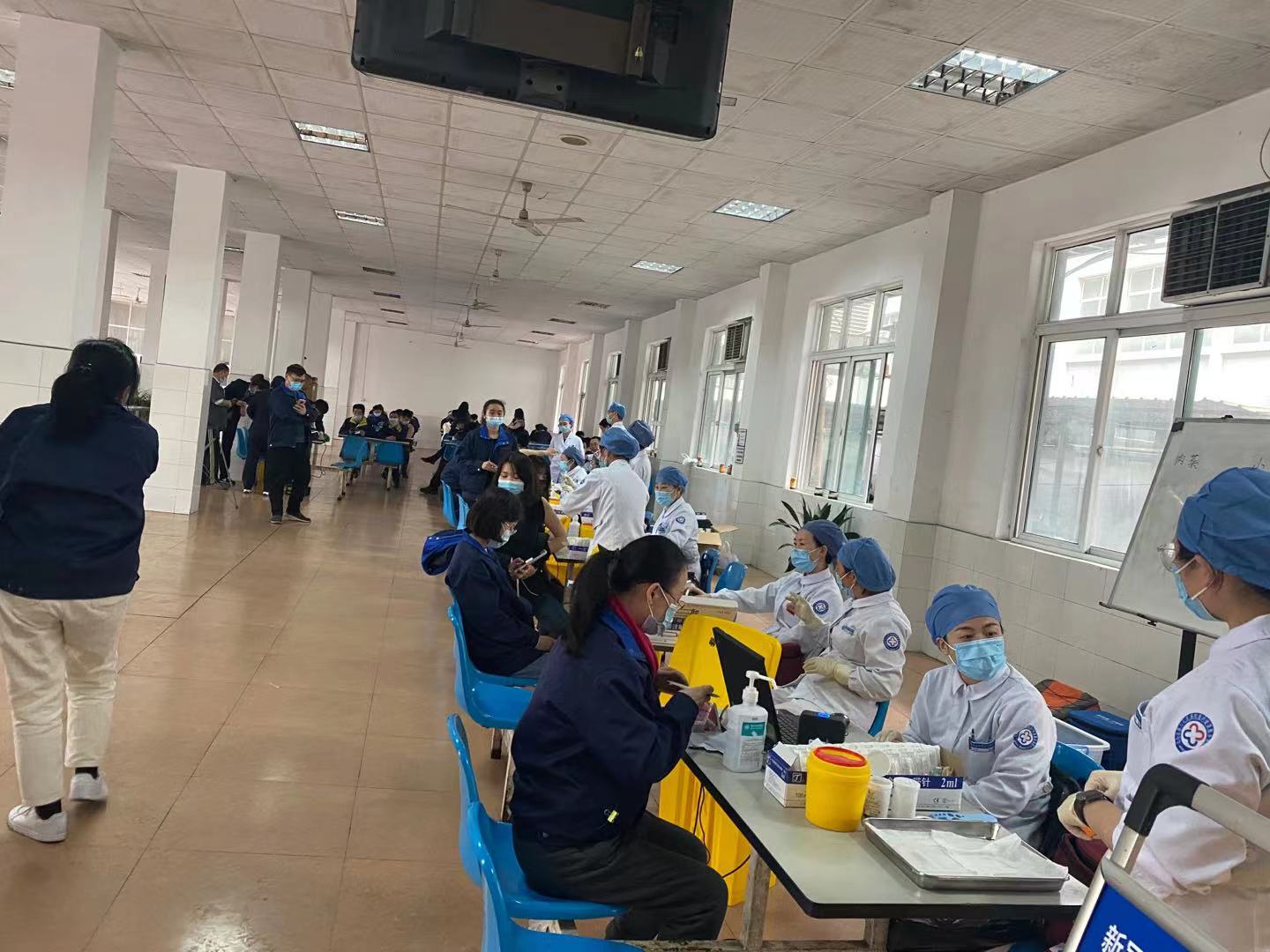 Ningbo Shuangma Machinery Industry Co., Ltd
Business Type:Manufacturer , Trade Company
Product Range:Injection Molding Machine
Products/Service:injection moulding machine , injection molding machine , plastic injection moulding mac , plastic injection molding mac , moulding machine , injection machine
Certificate:CE , ISO9001
Company Address:NO.99 Weisan Road, Xiaogang, Ningbo, Zhejiang, China


Previous: CHINAPLAS BOLE Exhibition
Next: Long time no see, BOLE looking forward to see you in Chinaplas 2021