Every three years,the world leading plastic show K will be hold on Germany.It is a big and professional show that every company in plastic area would like to show their top product and new ideas to the world.Also they would like to communicate with others about market and new technology.
Last time ,during 19th-26th Oct,2016,BOLE also attended this show and introduced our top product to all the world.For visitors,It is excited to see such a young brand but full of innovation in the show.For us,it is a pleasure to communicate with some good companies in this area and try to offer a better product to the market.
So after 3 years,on 16th-23th Oct,2019,we also will attend K show this time.This time,we have 2 booth in K show 15B59&12C32,we will show100EKS ,520DK,180FE,280 EKS 4 machines in this show.EKS is the newest generation of EK series.EK series is very popular in the market because of the central-locking toggle structure ,it can save 2-5% material on 80% mould for customer compare with some Chinese traditional structure.It can make a better profit for some customers,that is why some customers fall in love with it after used it.Regarding to EKS,it updated a lot of details on machine base on EKII,with higher precision and better performance,EKS will be a new star in the market.
DK Series is two platen machine totally designed by our Germany engineer,as a company who focus on innovation,we also do some updates in this machine,like in new DK machines,lock nut is controlled by electric instead of hydraulic system,so the speed can be improved.FE is our full-electric machines,it will be more and more popular in the market,especially in European market,so we also do some updates in this machine to make it more stable,let us have a check in K show.
It will be a big pleasure to treat you a coffee and have a communication with you in K show.See you in K show!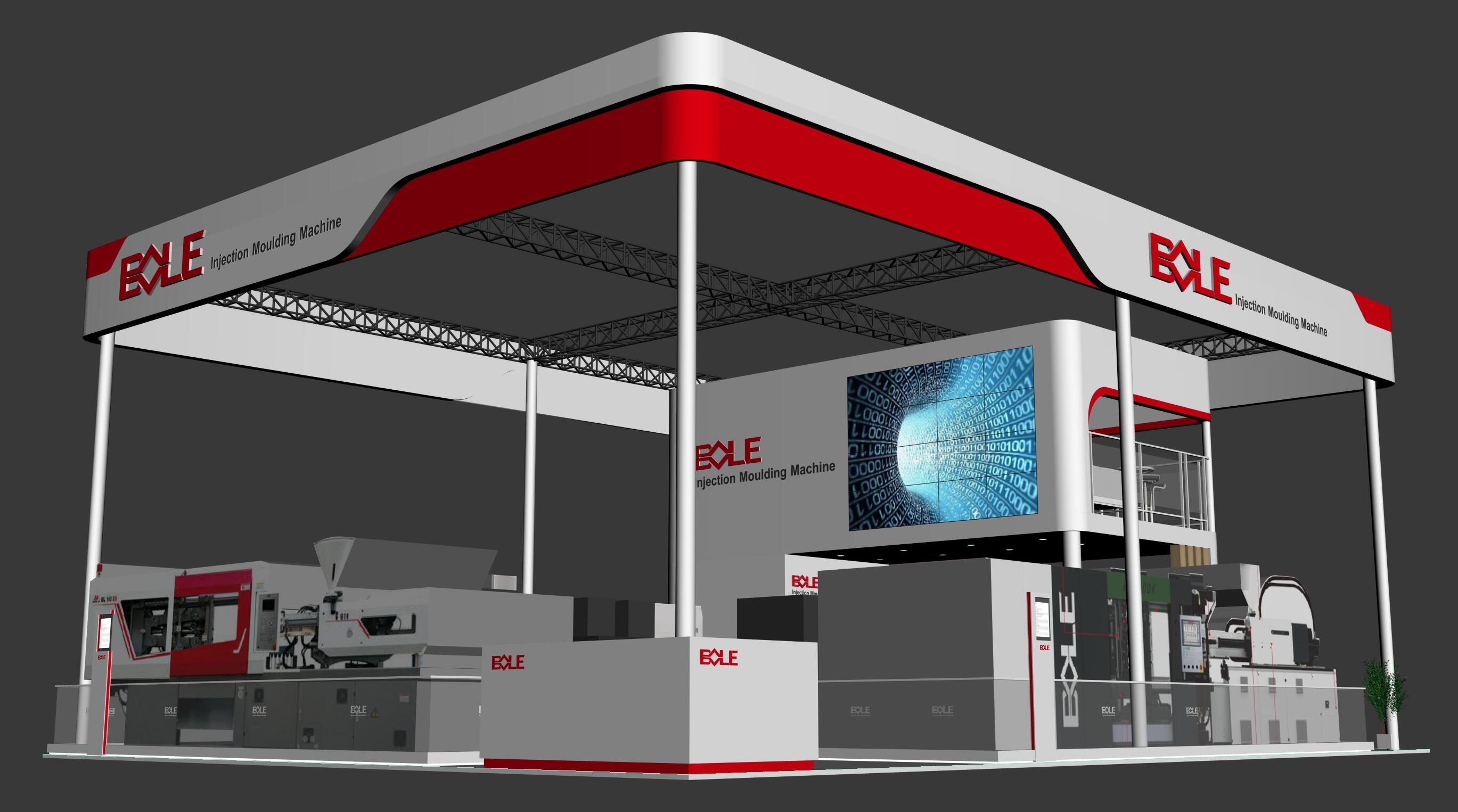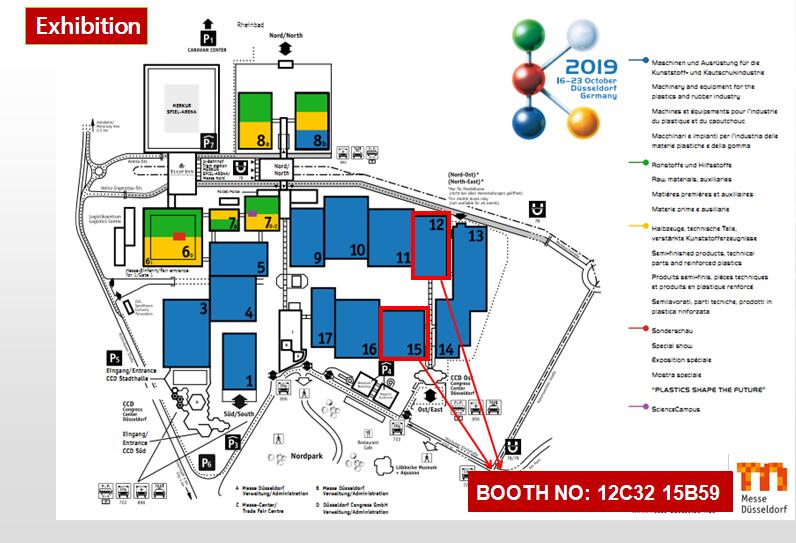 Ningbo Shuangma Machinery Industry Co., Ltd
Business Type:Manufacturer , Trade Company
Product Range:Injection Molding Machine
Products/Service:injection moulding machine , injection molding machine , plastic injection moulding mac , plastic injection molding mac , moulding machine , injection machine
Certificate:CE , ISO9001
Company Address:NO.99 Weisan Road, Xiaogang, Ningbo, Zhejiang, China


Previous: Bole Machinery Invites You to Eurasia Plast 2019