Time duration: 7/8-7/9
Location: Youth Special Training Base
Participants: Bole stuff+ four oversea branches+international opearting center
Theme: To enhance the company's team cohesion, execution, and bring new blood and fresh energy to the team.
We have challenged ourself and share our trust with our collegues, we fall blindly into the arms of friends.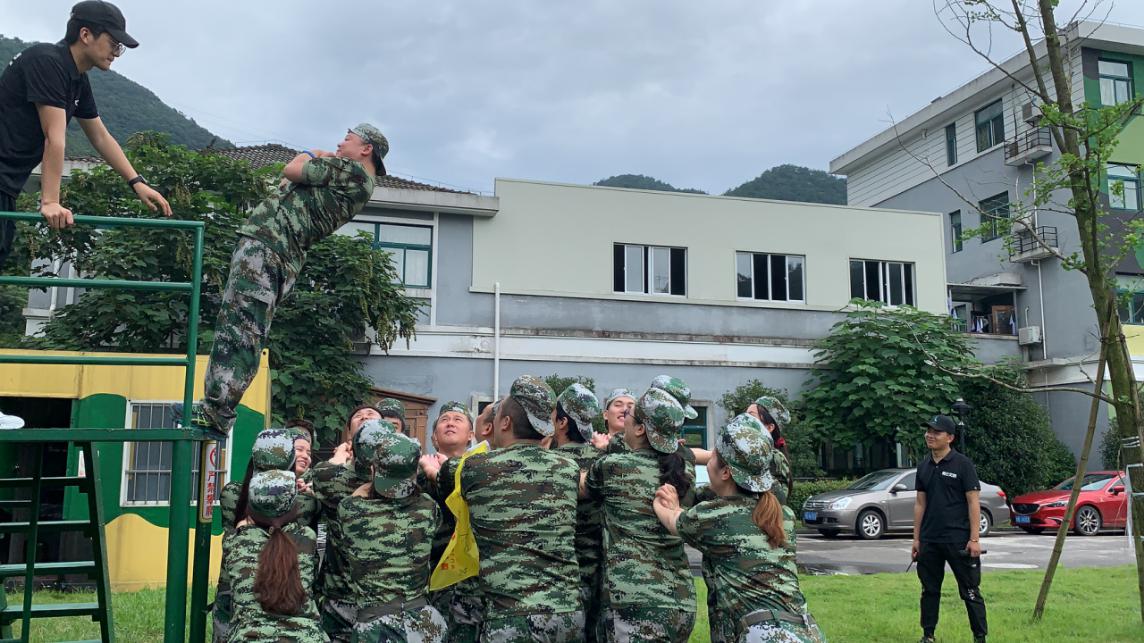 Two teams fighting each other, with the appropriate strategy and some [soliders", we have won the game.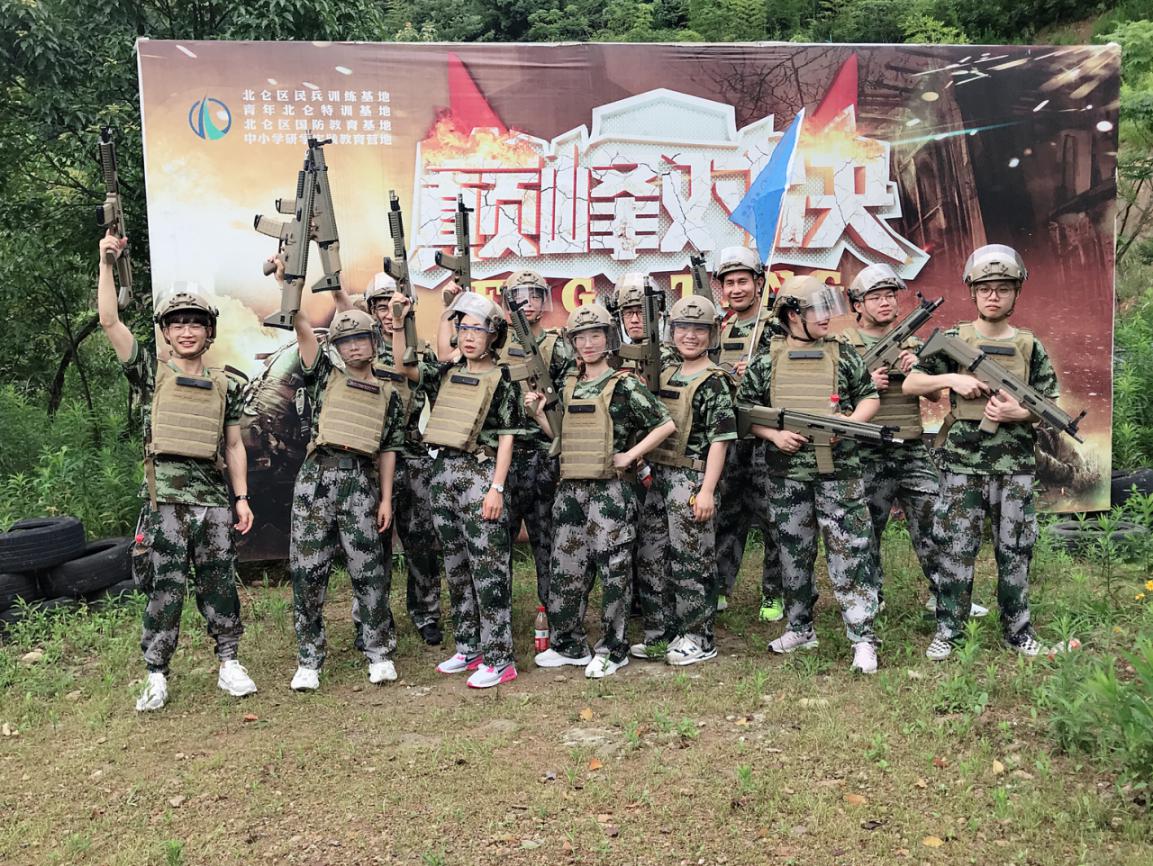 Holding hands with our dear colleagues and friends, we sing and dance and laugh, we enjoyed a beautiful night.
Everyone challenges their limits, overcomes psychological fear, physical discomfort, poor weather, and we DID IT!
Four teams with four different game, getting points and enjoy the game.
1. Drums and ball
2. Supporting pass
3. One lap to the end
4. Passionate beat
The biggest challange of all activities. Three separated teams working together to build a rail way for the roller coaster. We expolited all of our ideas and thoughts, with our creativity and imaginations, we created such a wonder [Roller coaster rail"
Two day`s event finally come to an end. Bole wish all with a healthy body and promising future.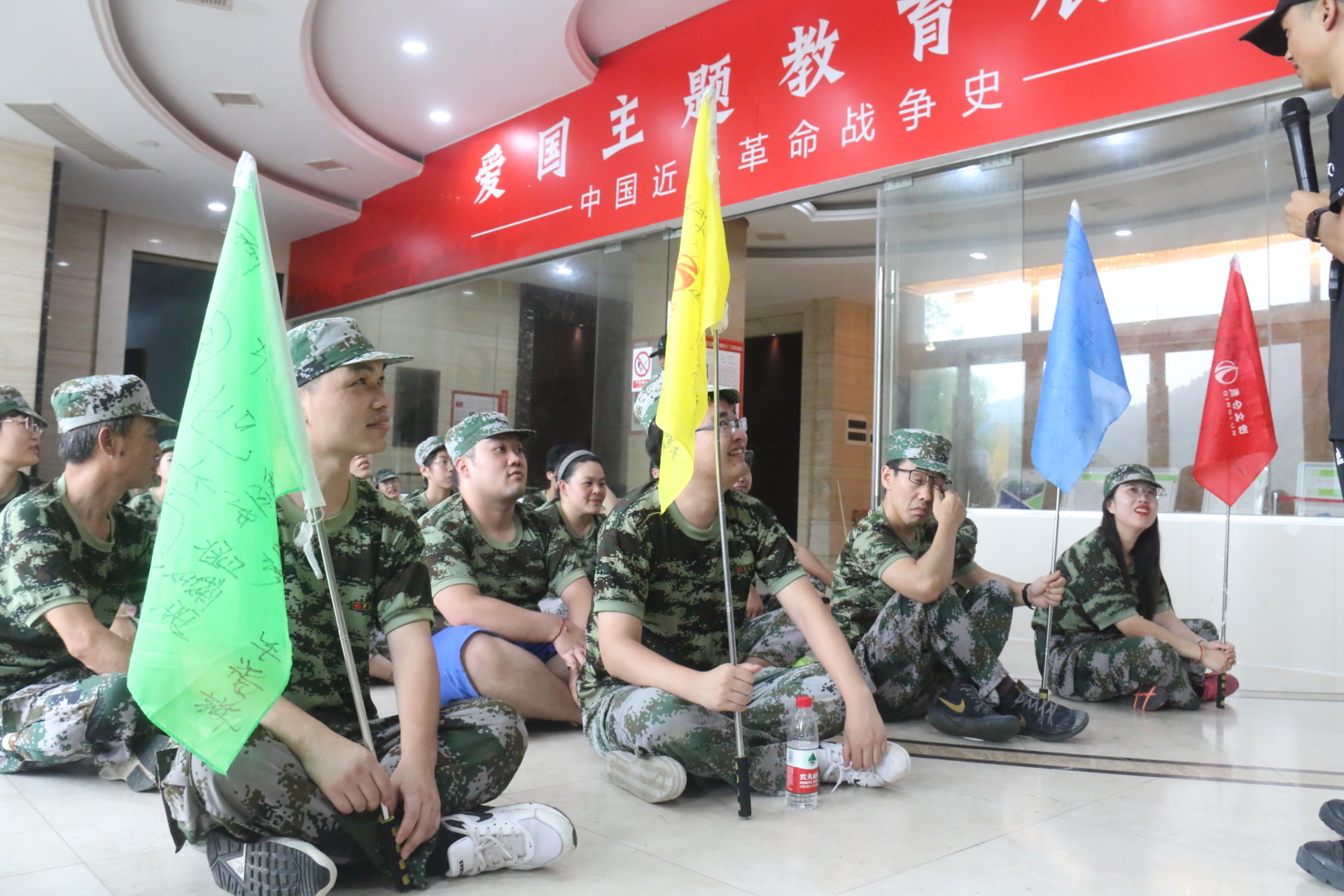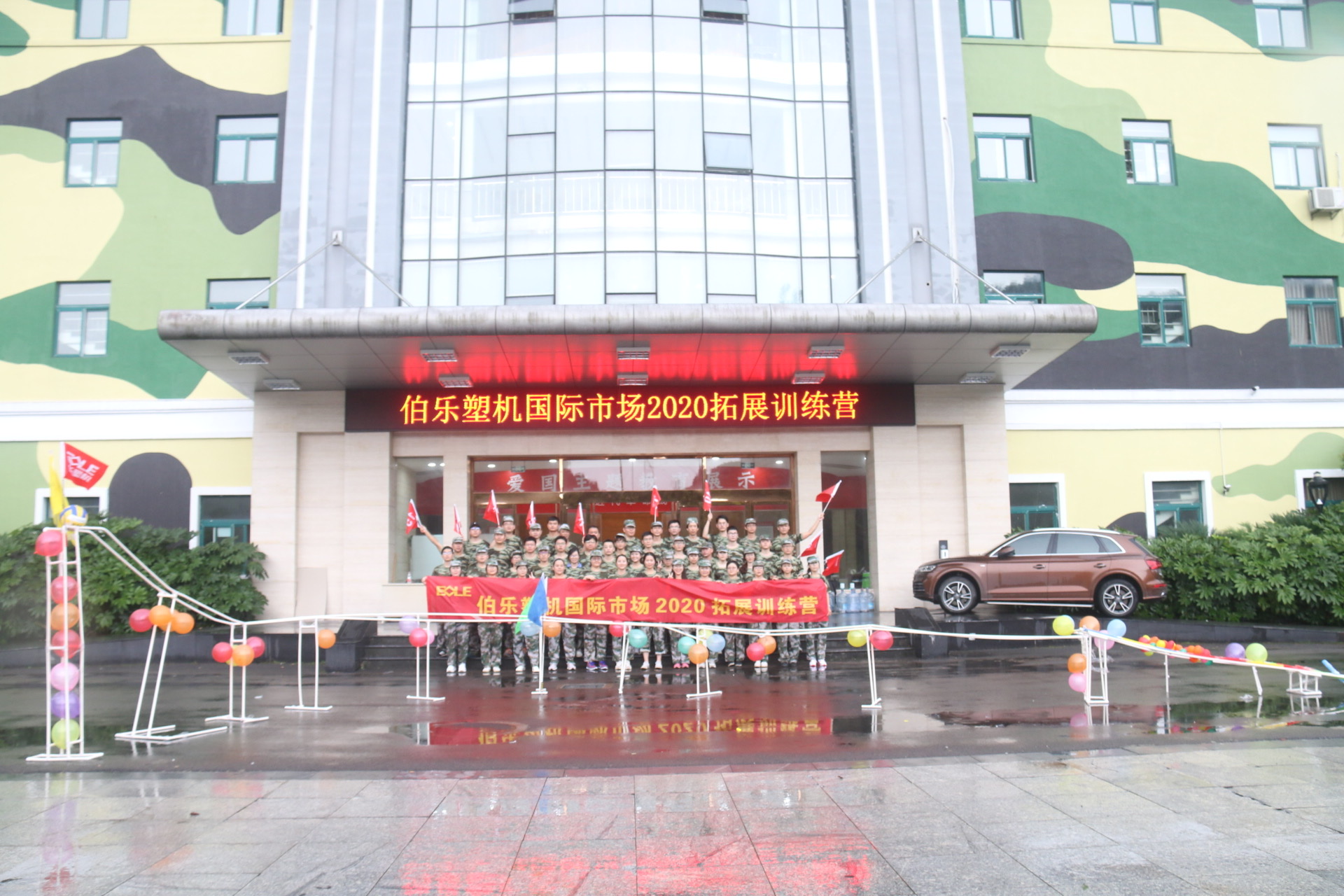 Ningbo Shuangma Machinery Industry Co., Ltd
Business Type:Manufacturer , Trade Company
Product Range:Injection Molding Machine
Products/Service:injection moulding machine , injection molding machine , plastic injection moulding mac , plastic injection molding mac , moulding machine , injection machine
Certificate:CE , ISO9001
Company Address:NO.99 Weisan Road, Xiaogang, Ningbo, Zhejiang, China


Previous: Secret To Win The Red Dot International Award
Next: Warmly Welcome The Entrepreneur Delegation From Shandong Province Plastic Industry To Visit Bole Machinery